Labhairs Wig Stick Wax To Lay Hair, Edge Control Stick Hair Flyaway Tamer, Non-greasy Styling Hair Wax Stick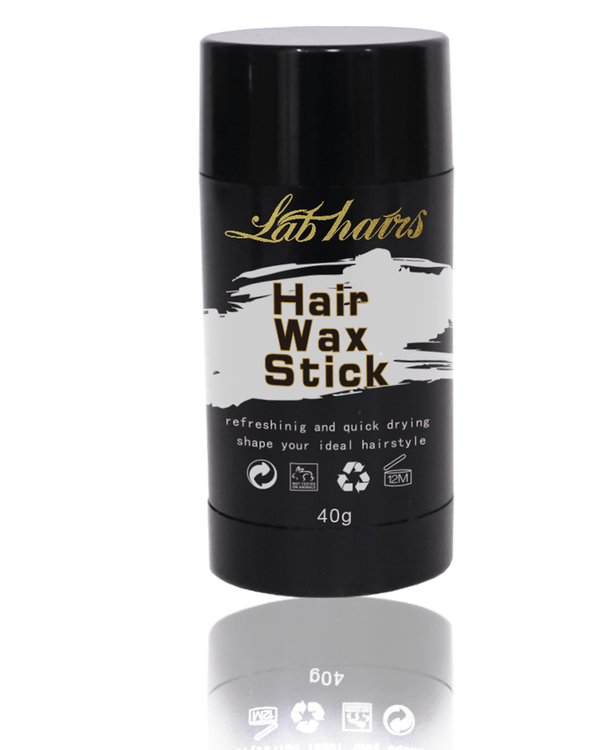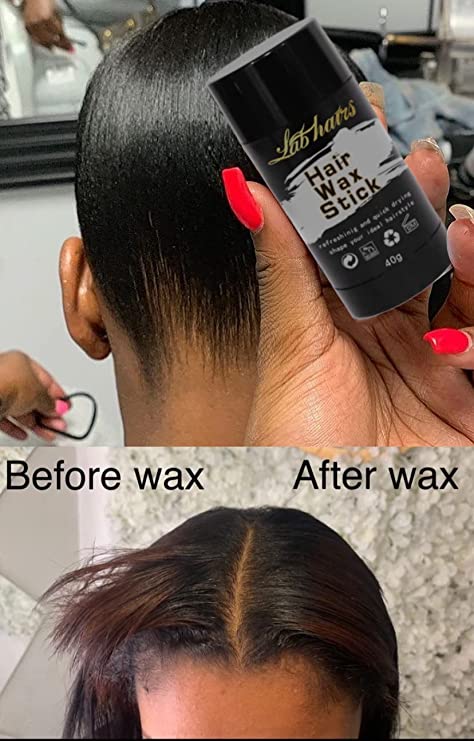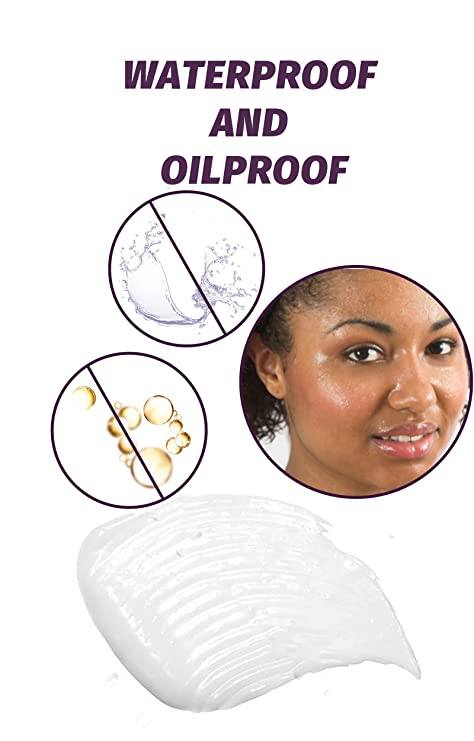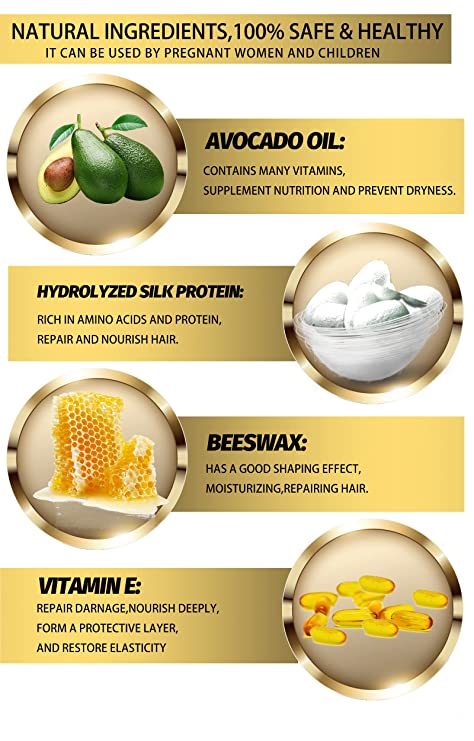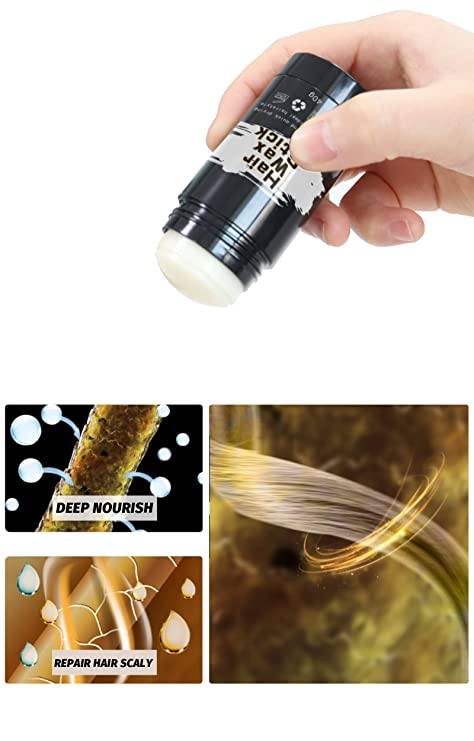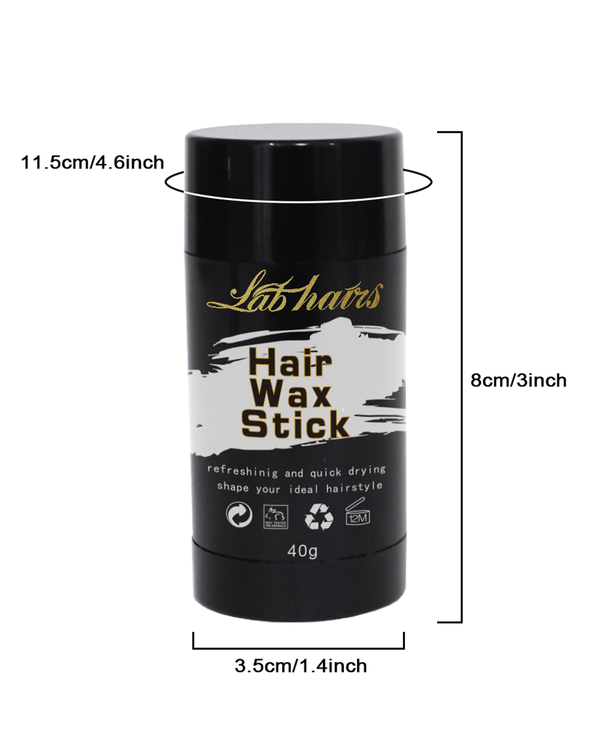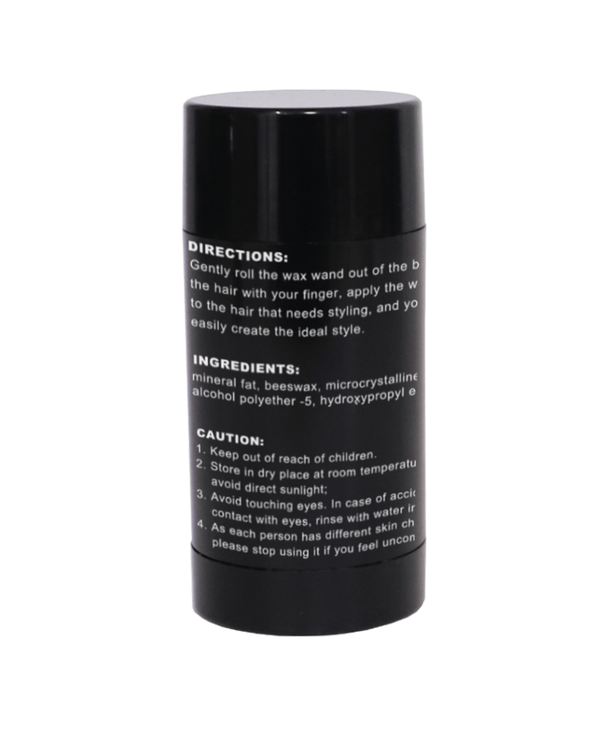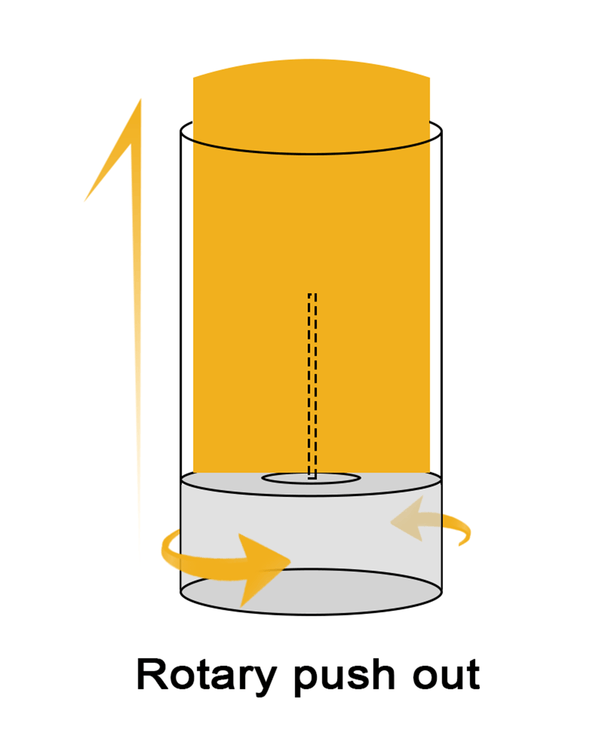 All-Day Medium Strength Hold: The more you use this hair wax stick, the stronger the support. Create the perfect hairstyle you want or do a natural hairline.

Long-Lasting and Not Oily: Wax stick for Hair is fine texture, moisturizes hair and is non-greasy, non-flaky, non-frizzing, non-hardening, smooths hair and improves shine, stays in top condition all day.

Hair Wax Stick for Women: Convenient pocket-sized, you can style your hair anywhere, great on the go or traveling. Nourishes your hair anytime, keeping hair and wig strong and healthy.

Organic Ingredients: The hair wax stick contains natural plant ingredients such as beeswax and avocado oil, which is safe and does not irritate the scalp.

" Wax Stick For Hair Wigs: Apply wax stick for hair styling directly to the area you want to control or style. Or apply the edge control for black hair to your hands to even out the texture and shape."