Silicone Scar Sheets, Fake Scalp Wig Tape For Lace Wigs, Lace Grid And Knot Concealer Skin Like Your Scalp, Silicone Scar Tape With Knots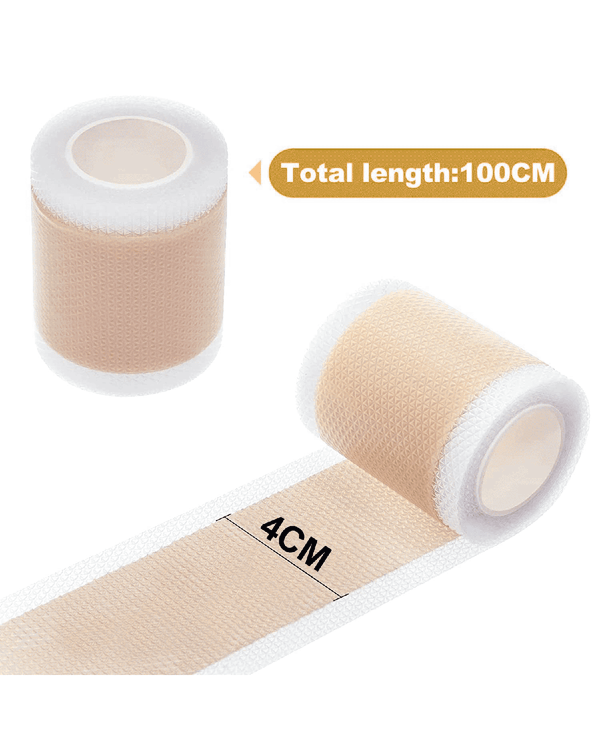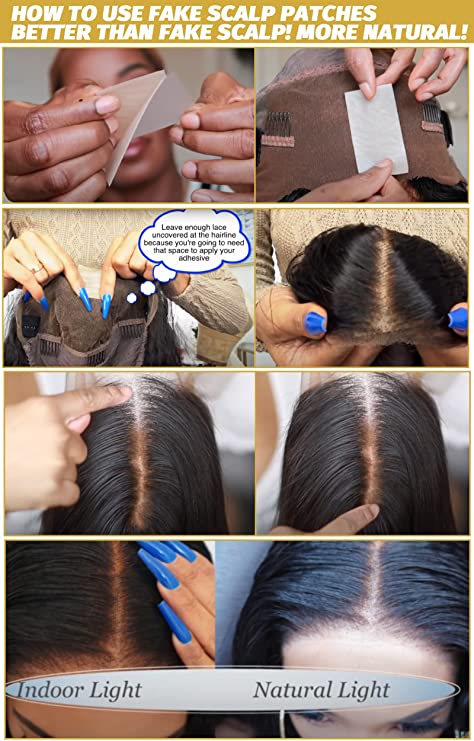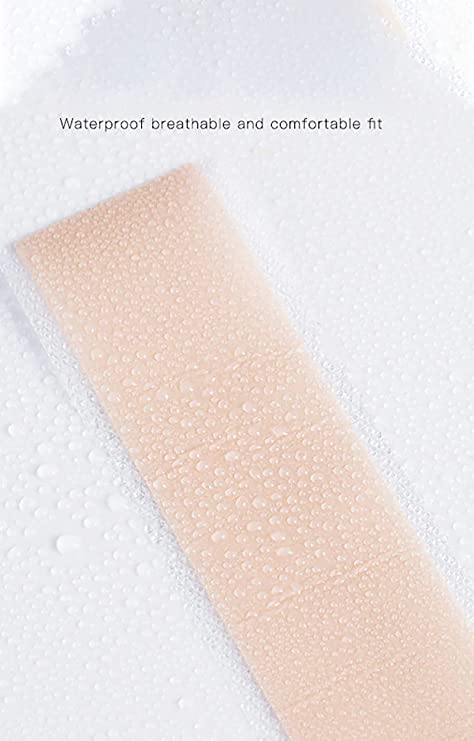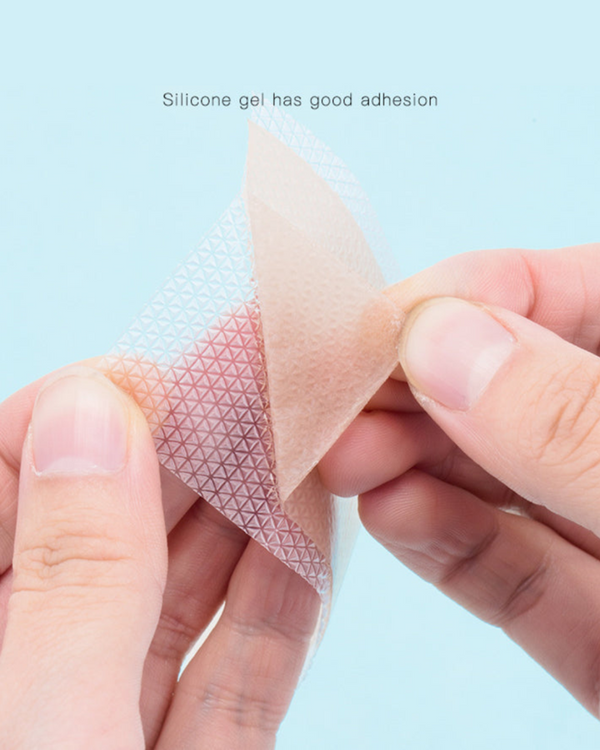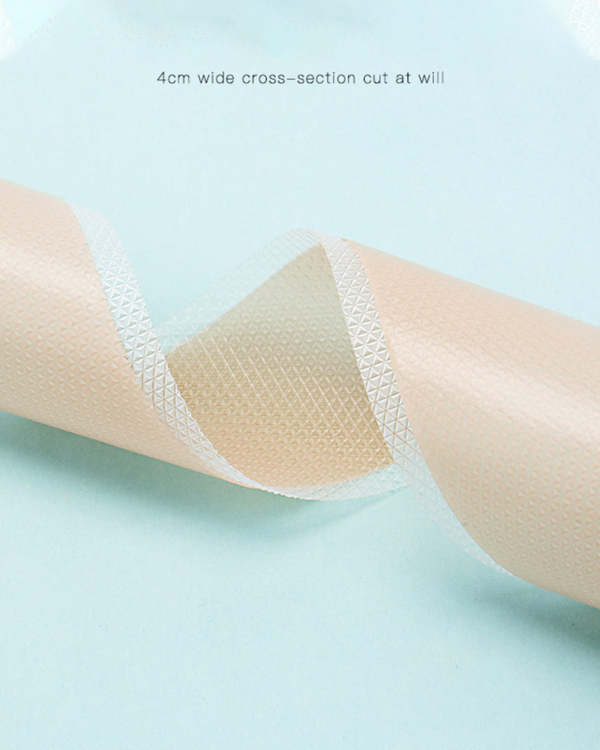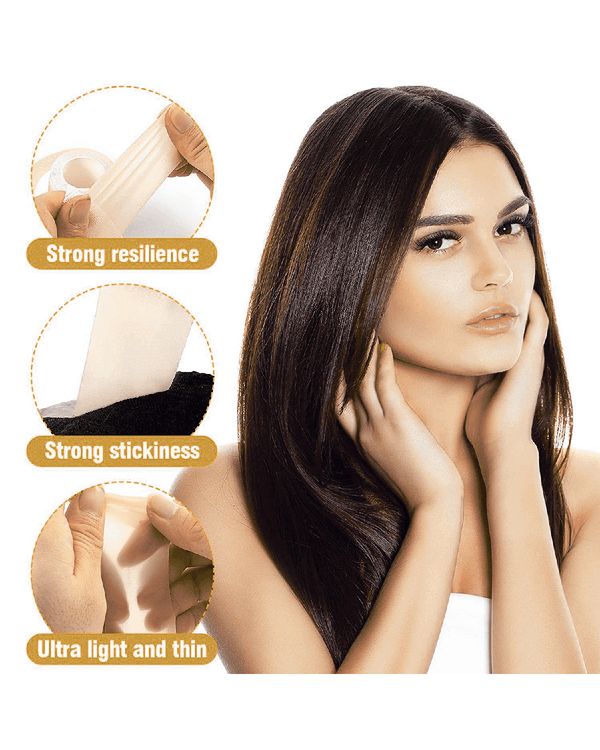 Silicone Scar Sheets: Uses high-quality silicone as raw material, which is safe and soft, and will not burden your scalp. At the same time, it also adopts ultra-thin and breathable design, even if you wear a wig for a whole day, you will not feel uncomfort.

Reusable and Washable: Our natural silicone tape grid hide cover has super adhesive force and elasticity, and it can be reused as long as you don't tear it off after attaching it to the wig. In addition, it has good water resistance, so you don't have to worry about it falling off when it gets raindrops when you go out.

Perfect Skinlike Effect: After you measure out a piece of silicone lace tape and put it on the area that you want, it blends seamlessly and looks like a real scalp and the grids are literally gone. You will say goodbye to embarrassment and get more authentic and beautiful hair.

Easy to Use: First, cut the silicone lace tape required by measuring the length of your wig zone, then peel off the tape and stick it on the inner wall of the wig cover, and then put the wig on your head. Besides, be sure to cut the front of the melting tape into a slight curve so you don't see a noticeable line of demarcation.

30 Days Guarantee: Our painless scar removal sheet tape is made from hospital grade materials and hence perfectly safe to use. We provide 100% satisfaction guarantee, in case you face any issue, let use know and we will try to solve it timely.